GS/A Enduro Windscreen
fits:
R1200 LC / 1250 GS/A 2013~23
Regular price
Sale price
$129 USD
Unit price
per
International Customers Please Read!
Slipscreen LC is the comfort solution for off-road and hot weather riding when minimal physical obstruction and maximum airflow are a comfort advantage.
Slipscreen LC is easy to swap with the stock windscreen using just two existing screws. There are no front surface fasteners for a clean look and its appearance reflects the GS's angular styling. When cold weather returns, the swap back to the stock screen is equally easy with just two screws.
Slipscreen LC is precision injection molded in Polycarbonate, and the height adjustability feature is retained, covering the Navigator GPS unit in its low setting while extending 2.5" above it in its highest position. Black is the new standard color.
GS off-road riding schools instruct students to "look up - don't fixate on the front end". At 10.5" tall, Slipscreen LC's size is unobtrusive while its opaque color encourages keeping eyes looking forward, not down.
All installation hardware included.
View full details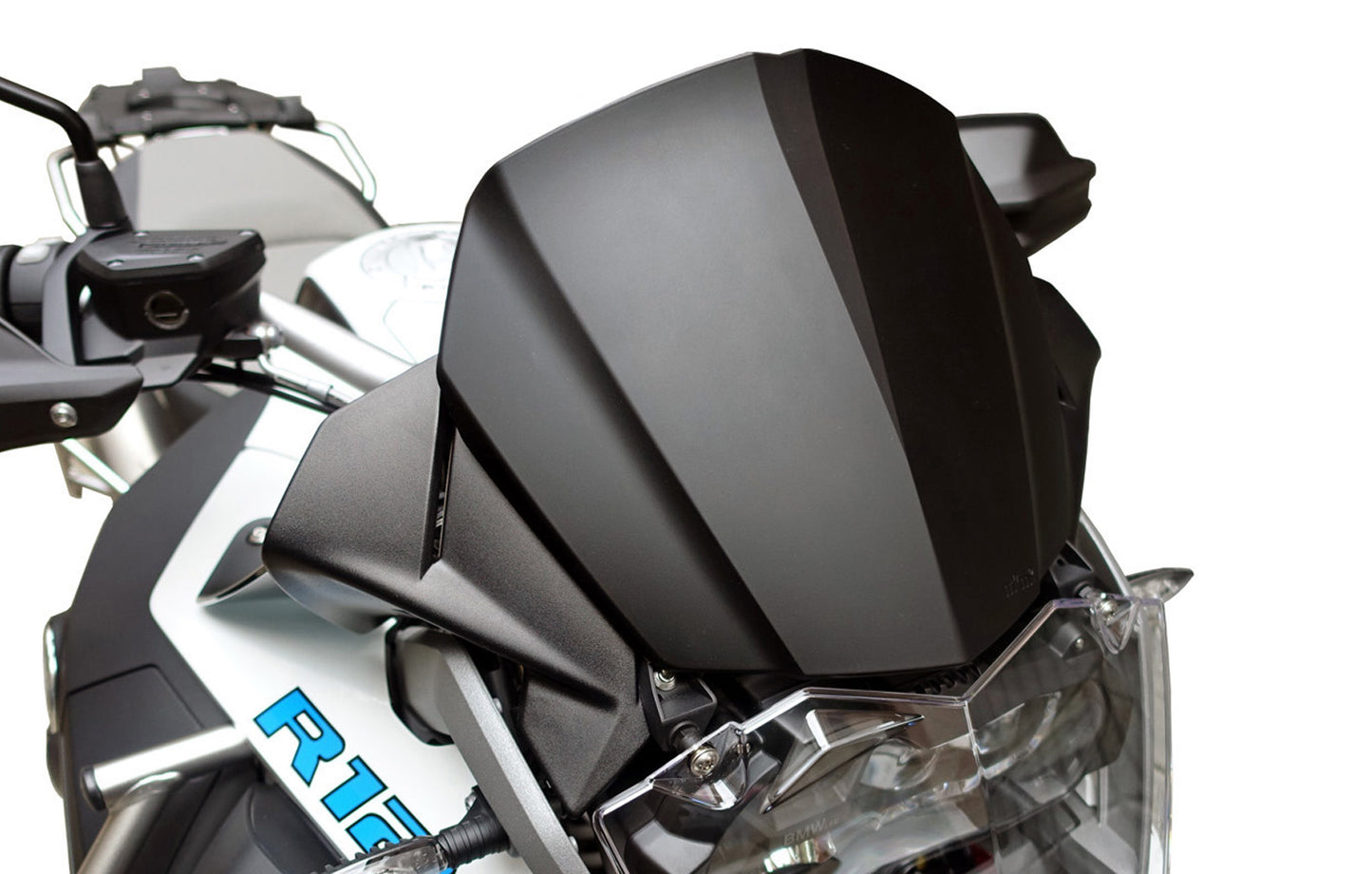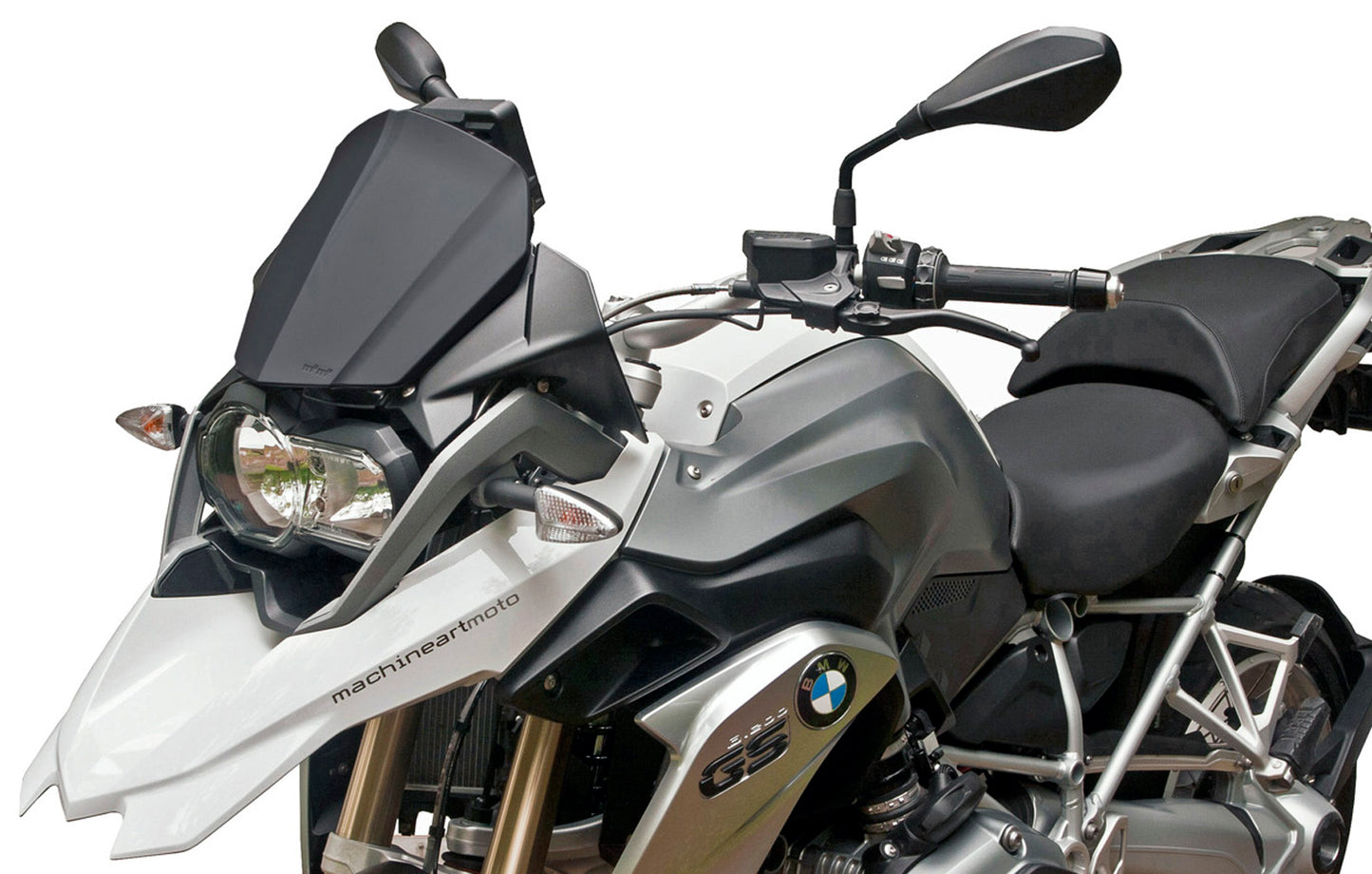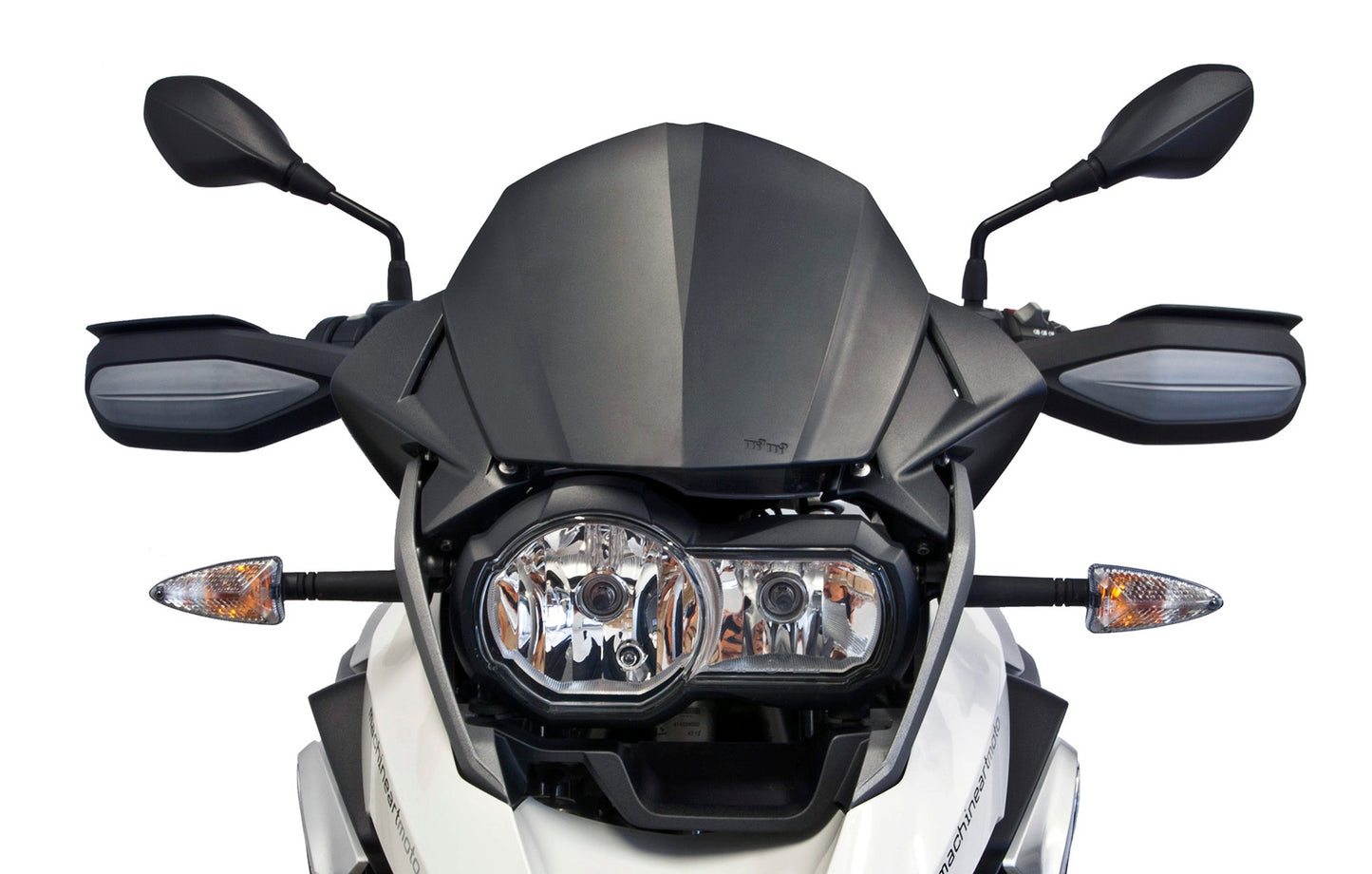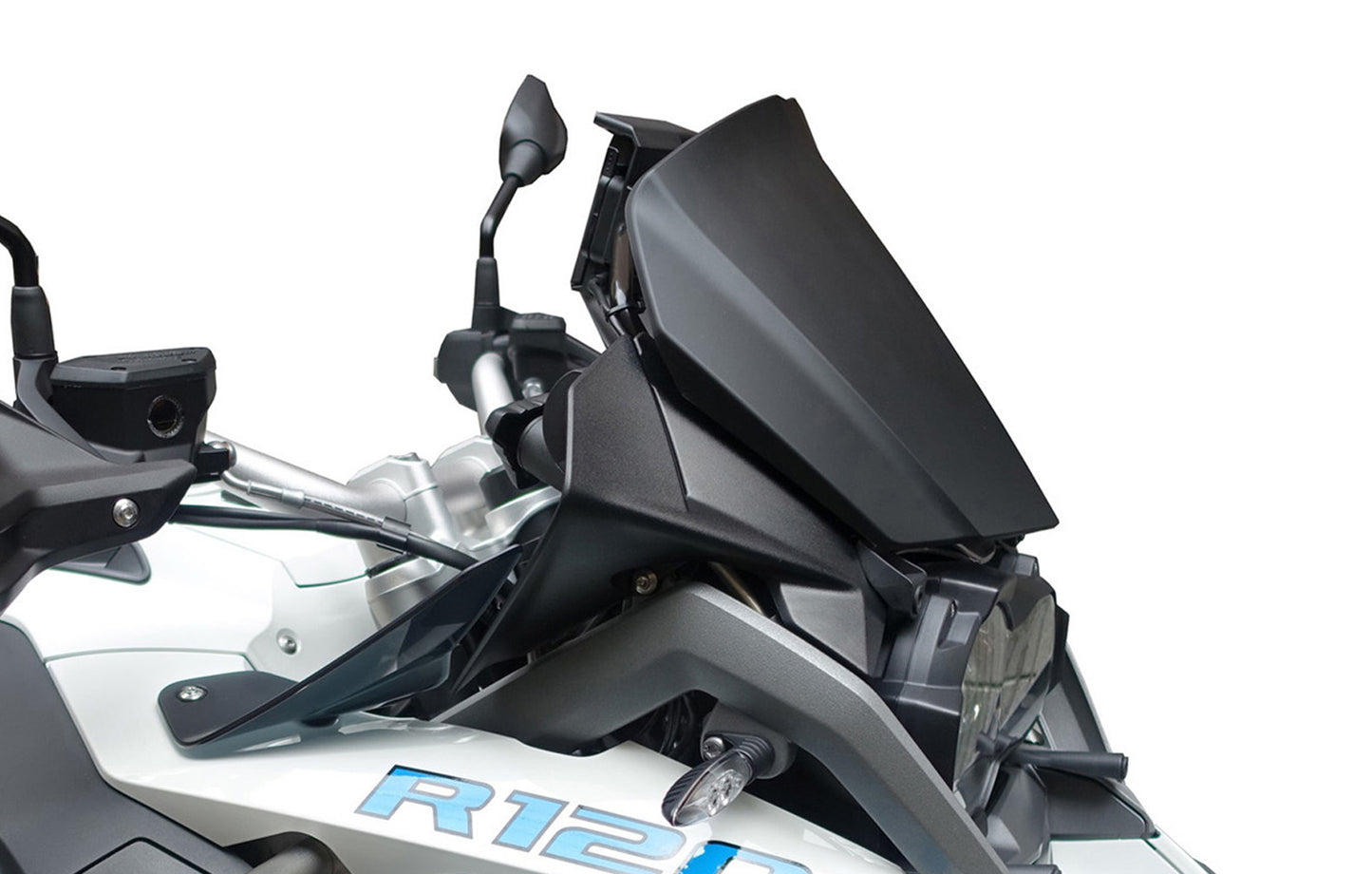 SEE ALL SLIPSCREEN LC RELATED PRODUCTS: