Cylinder Head Guards
fits:
R1200 LC GS/A; RT; R/RS 2013~18
Regular price
Sale price
$219 USD
Unit price
per
International Customers Please Read!
X-Head 1200 LC cylinder guards fit 2013~18 R1200 Liquid Cooled models: GS/A, RT, R, RS.  Temporarily Out of Stock.

The X-Head 1200 LC design benefits from Tough "No Break" Polymer technology successfully proven in use with the whole X-Head line. With its blend of high impact strength, temperature and UV stabilization, the injection molded shell is designed to be slightly ductile in impact to prevent breakage. On the inside of the shell is a thermoplastic rubber liner that rests against the face of the cylinder to aid in dissipating impact force while preventing hard contact. Each side mounts via 2 stainless steel M5 T25 Torx Head fasteners and one longer T-50 bolt. Do Not Re-Use the OEM T-50 bolts. The new T-50 bolts in the kit are made longer to compensate for the thickness of the X-Head 1200 LC covers.
X-Head 1200 LC covers 80% of the face of the head to protect not only the bottom/front initial impact area, but also the mid part of the cylinder head. Even in a stationary drop, inertia can cause a bike to roll partially onto the face of the head before it settles down.
X-Head 1200 LC's are styled to complement the Liquid-Cooled models & are the best choice for riders who prefer protection without having to use crash bars, especially on an RT, R, and RS.
For GS off-road riding, however, X-Head 1200 LC's work extremely well in conjunction with crash bars to fill the gaps between the bars protecting cylinder heads from rocks and strike angles on terrain that can get past the bars.
Crash Bar Brands That DO Fit*
BMW
Touratech
AltRider
Wunderlich
SW Motech
Givi
Crash Bar Brands That DO NOT Fit
Hepco & Becker
*Fit and clearance of BMW or aftermarket brands of crash bars with X-Head 1200 LC may vary depending on manufacturer tolerances, and any running changes the manufacturers may make over time.

Installation with crash bars: To install X-Head 1200 LC on R1200 GS/A already fitted with crash bars, the bars will have to be removed to provide enough working room for X-Head 1200 LC installation, and then reinstalled afterward. If there is any concern about the procedure, it is recommended that removal and re-fitting be done by a qualified BMW technician.
All installation hardware included.
Download X-Head 1200 LC Installation Guide
Watch X-Head 1200 LC Installation Video
Additional Torque Supplement for Proper Installation
View full details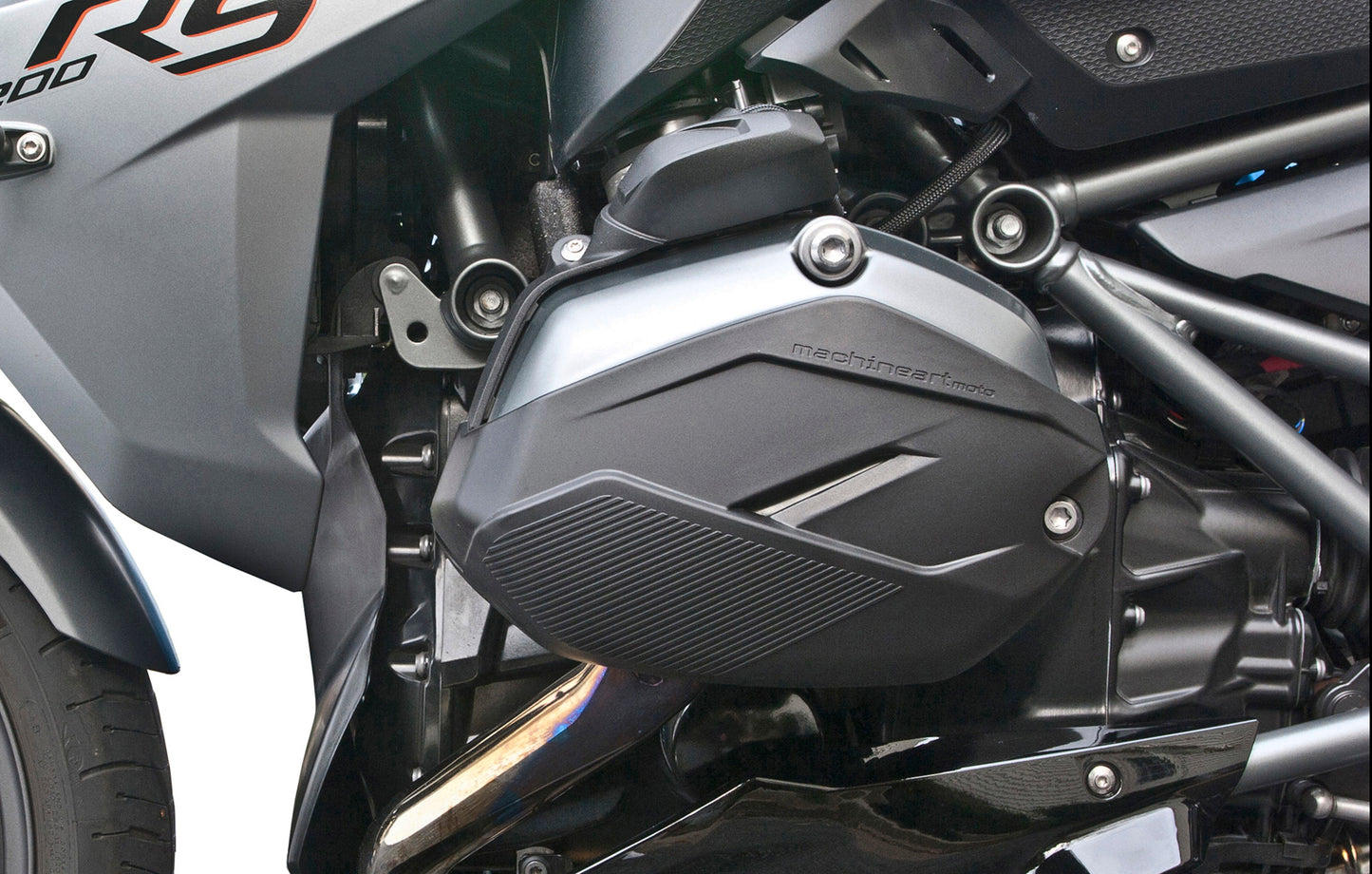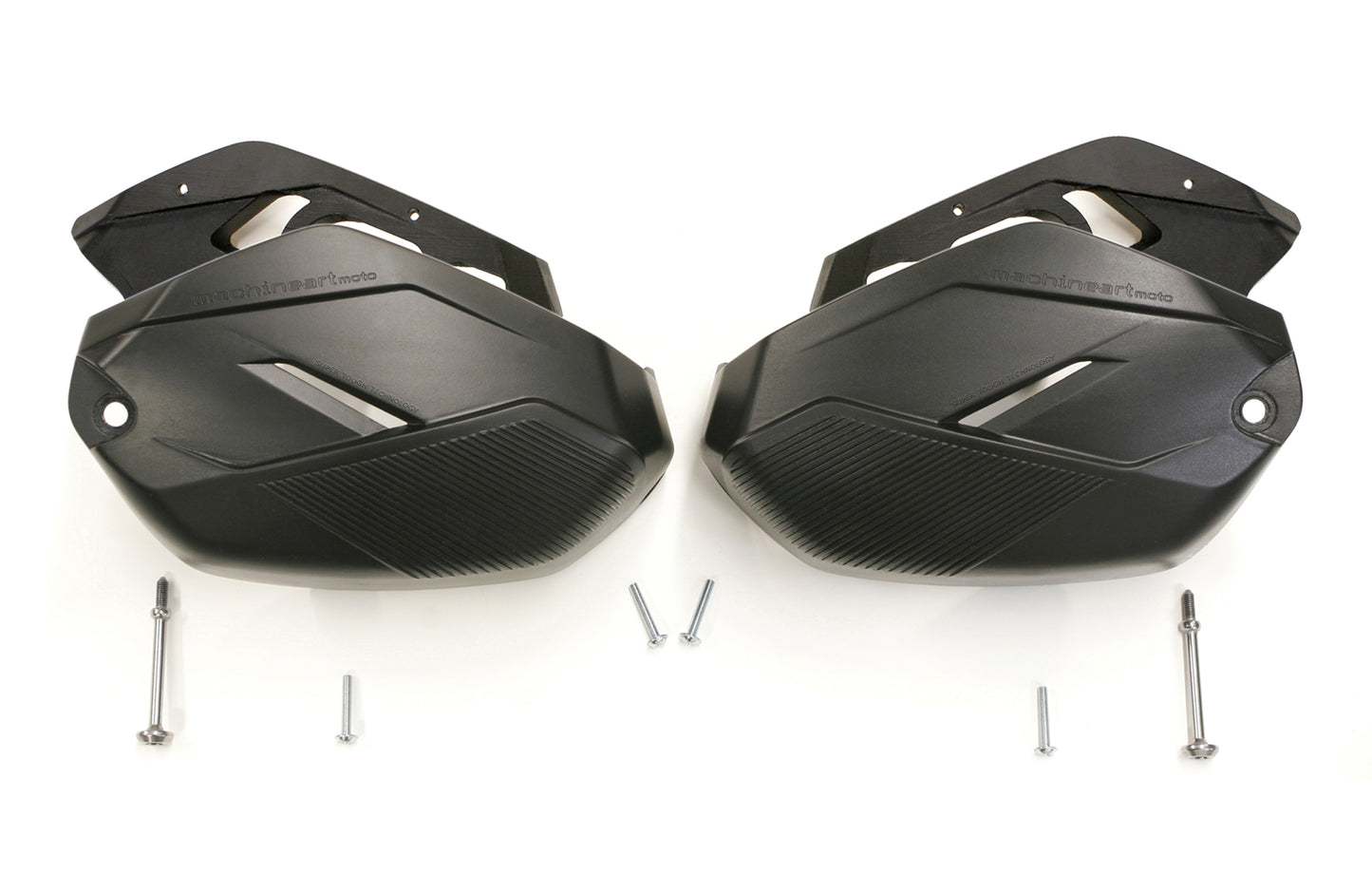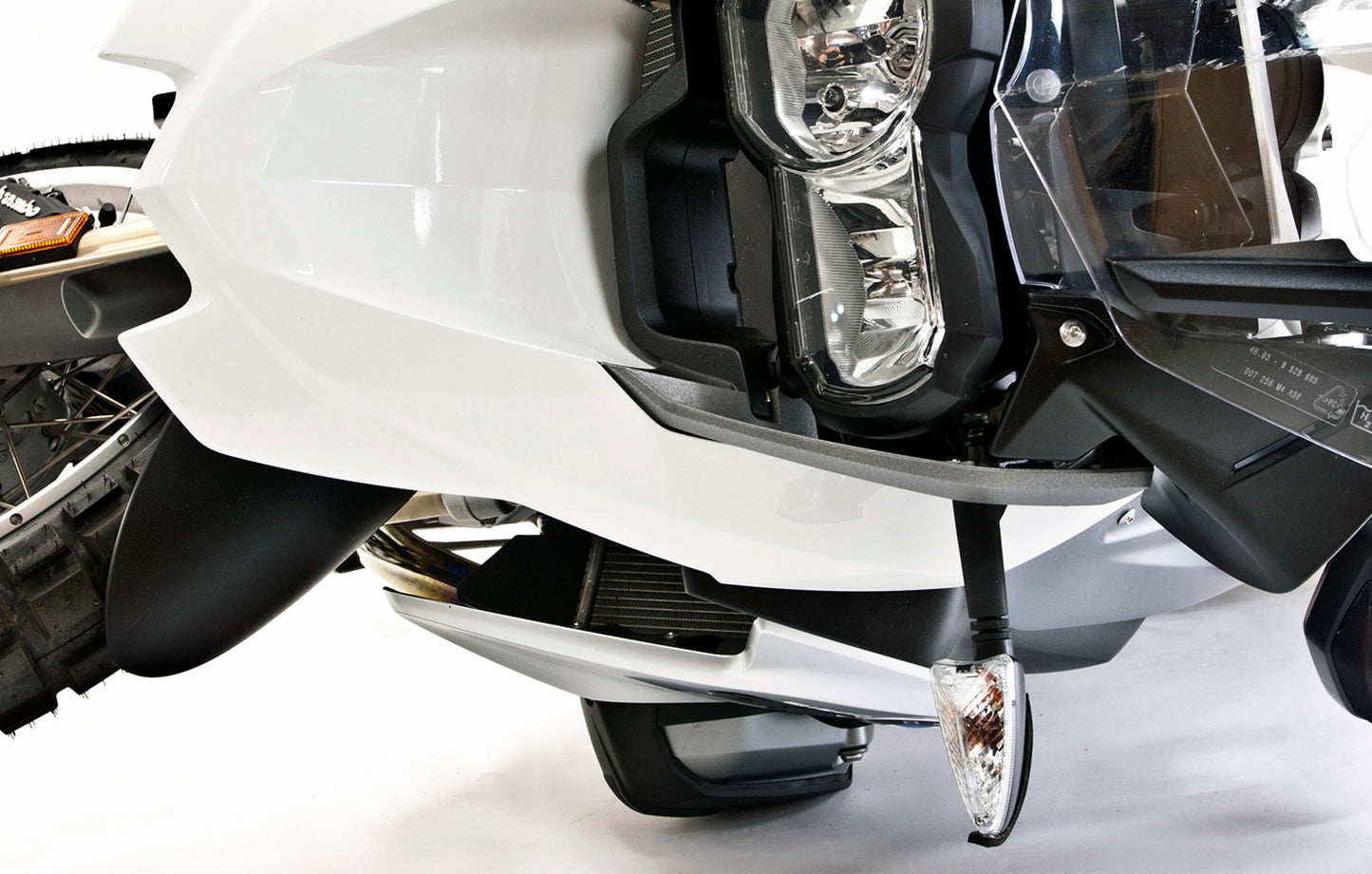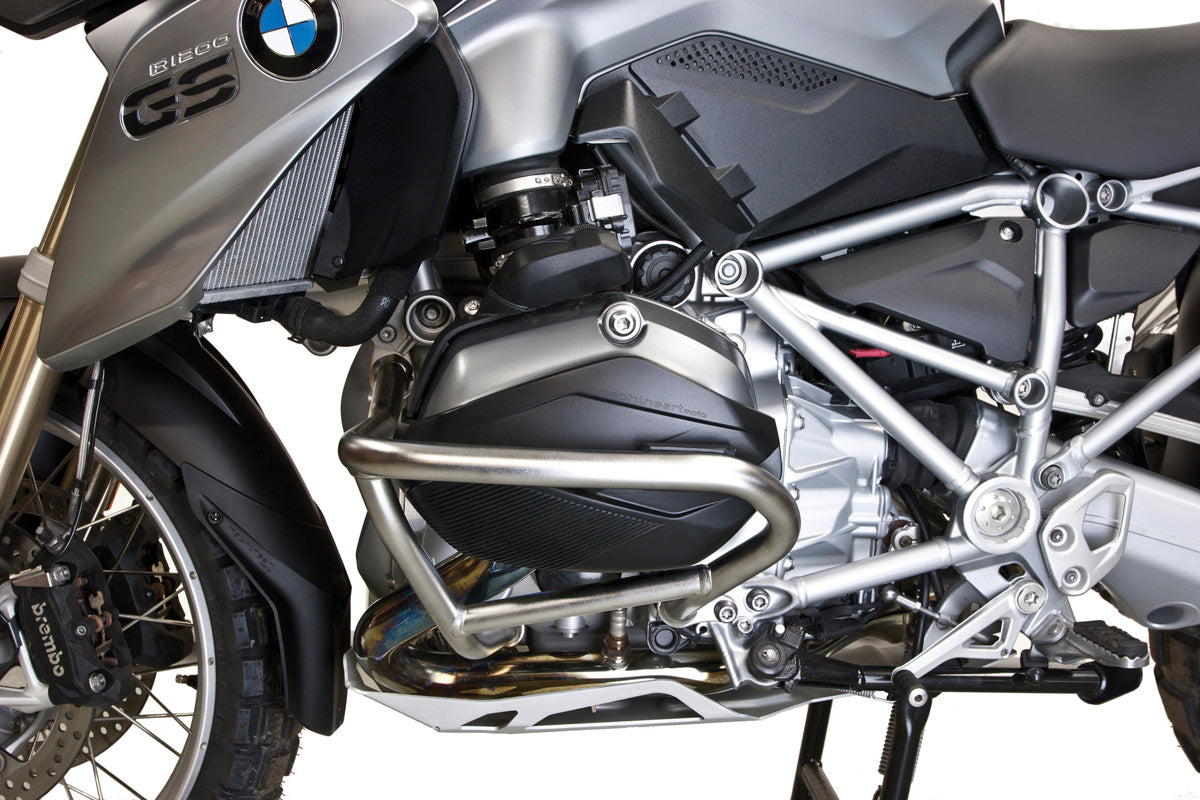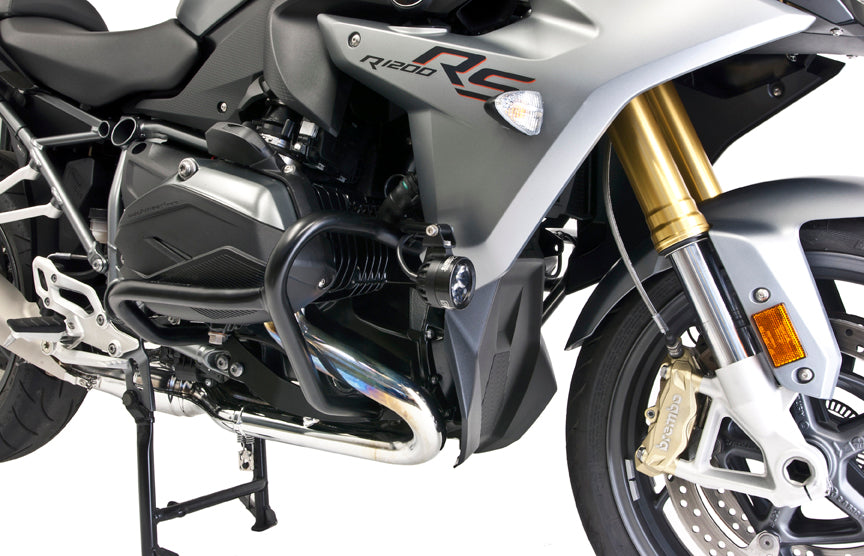 SEE ALL X-HEAD 1200 LC RELATED PRODUCTS: